Introduction
Welcome to our website, where creativity and precision come together to transform architectural visions into reality. We take pride in our 40 years of experience as a professional architectural model maker, providing high-quality model trees and exquisite models to clients worldwide. Our commitment to craftsmanship, attention to detail, and dedication to customer satisfaction sets us apart in the industry.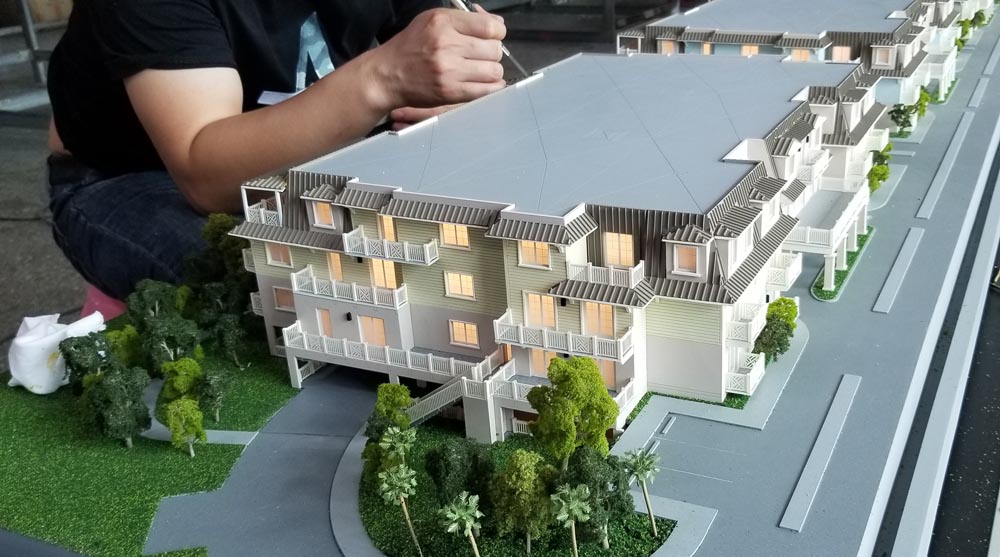 A Full-Service Architectural Model Maker
At our company, we go beyond merely selling model trees; we offer a comprehensive suite of services as a trusted architectural model maker. With four decades of experience under our belt, we have honed our skills and expertise, catering to various industries and bringing diverse projects to life. From stunning skyscrapers to intricate urban planning layouts, our team of seasoned professionals is well-equipped to handle any scale of project.
Global Collaboration
Our reach extends far beyond our home base. Over the past decade, we have worked closely with overseas clients, nurturing strong relationships with partners in Australia and the USA. We take immense pride in delivering our meticulously crafted models to international destinations, ensuring seamless shipping and timely delivery.
Collaborative Model Making
At our core, we believe in collaboration and fostering strong ties within the model making community. We offer our expertise and services to fellow model makers, assisting them in processing or completing model components to perfection. Our collaborative approach has led to meaningful partnerships and an exchange of ideas that elevate the art of model making.
Handcrafted Model Trees
One of our hallmarks is our exquisite collection of handcrafted model trees. We understand that each model deserves a unique touch, and our skilled artisans meticulously create every tree with precision. Our selection of colors and heights ensures that we have the perfect fit for all types of models, whether you envision lush greenery in a serene landscape or the perfect touch of nature amidst urban architecture.
Thank you for considering our company as your trusted partner in architectural model making and model tree craftsmanship. With 40 years of experience, a global presence, and a commitment to excellence, we stand ready to bring your visions to life. Explore our website for a glimpse into our portfolio, and let us join you in your journey of creating awe-inspiring architectural models.